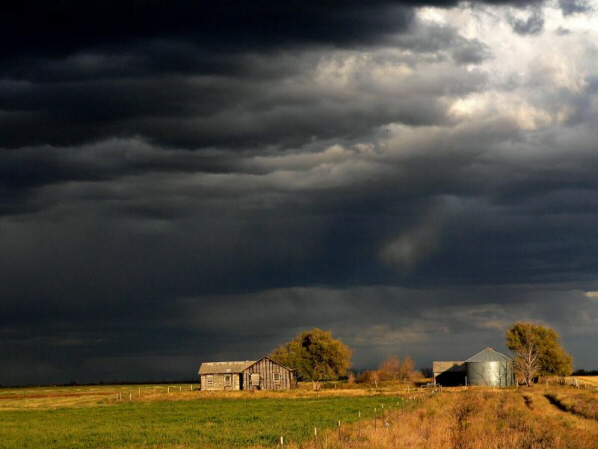 The opportunity to write for (in)courage- Home for the Hearts of Women has been afforded to little ol' me! Woot! So you can start reading this post here:
While only one day of the summer is the longest day of the year, today certainly seemed longer.
One of "those days" where the recurring unacceptable behavior is at peak levels.
Maybe Mama was right.  The barometric pressure is related to the wildness of children.  I often heard her mutter under her breath, "Must be a storm coming."
And finish reading it here:  (in)courage! CLICK HERE! 🙂