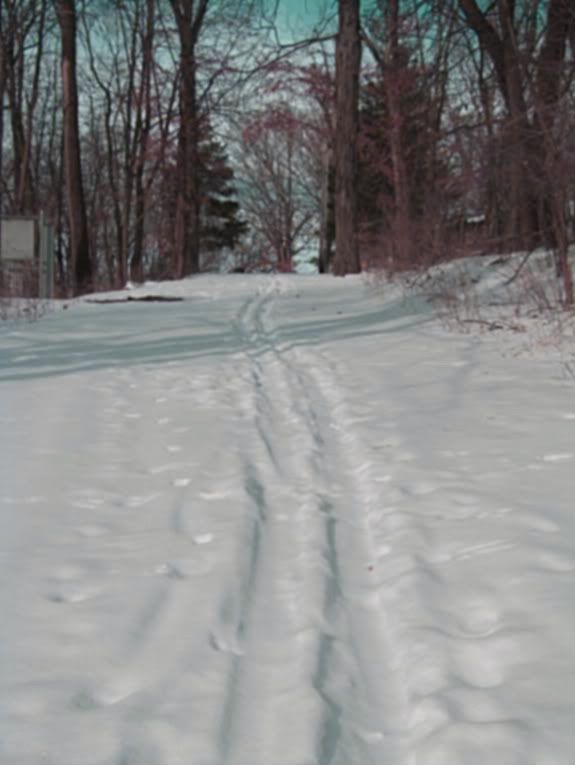 This morning I ventured out of the house to run a few Christmas errands. In an effort to avoid traffic, I chose a road that is newly built, only in existence for the last year. It is four lanes and has roundabouts; and it's great! The amazing thing is that I don't think people remember that it is there. There was hardly any traffic on it today, but as soon as I turned on the main street that leads to the highway, the traffic hit me like a ton of bricks. (Should that be "coal" since we are getting close to Christmas?) Anyway… this ride spawned some thoughts…
I enjoyed this road less traveled today. Little traffic, serene area, lovely drive. I suppose most view this road as one that is inconvenient and unimportant. After all, newly built, it has no businesses, few homes, and very little action. But today, for me, it was an oasis in the desert. This road did the job, paving the way (literally) on my necessary route. It prevented congestion and intrusion. It essentially made a way of escape.
Sometimes God gives us a road less traveled to embark upon. You know what I mean. A place that few others have been. Others see our little lone street as being something that distracts us from truly "living." After all, the road less traveled is often missing modern conveniences and has no amenities. It takes a little longer to recover from any adverse circumstances. However, God's plan for that road is vast. It may appear as unnecessary to some, but He is connecting paths on an intricate level of Divine Power. The continuing journey and its destination remain yet to be seen by human eyes.
These verses never grow old to me. Proverbs 3:5&6, "Trust in the Lord with all thine heart and lean not unto thine own understanding. In all thy ways, acknowledge Him, and He shall direct thy paths."
Enjoy that road less traveled, just never know where it will lead.